The comments below are unsolicited feedback from home owners who have listed rentals with us. We have provided their property numbers in the event you wish to verify the comments with the owners. Some of the accounts may be inactive at this time, yet we feel the comments are still relevant. You can visit the owner's listing by entering their property number below (then click the "" button) and send them a message to verify their comment if you wish (we don't make them up!):


---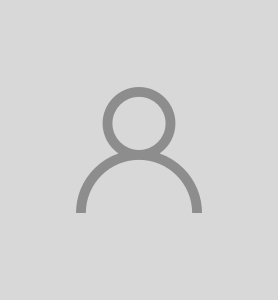 May 2, 2022
-
Steve said this about his photos....
Thanks, Judy. You did a wonderful job. We are very pleased. Thank you, #4666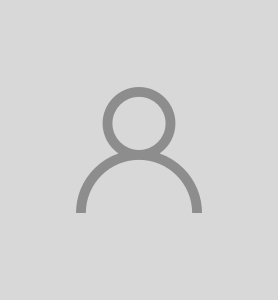 April 29, 2022
-
Tim and Geneva said...
Thanks for offering such a great service. #3855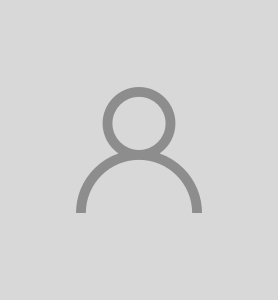 April 23, 2022
-
New subscriber Jeff said...
Home is already rented for 4 months and 1 week. With just the 3 pictures. #8537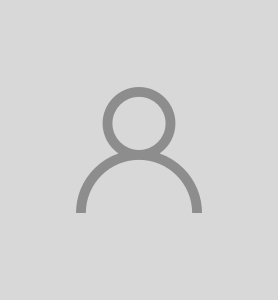 April 20, 2022
-
Joseph said...
Again thank you, you are very fast. #6543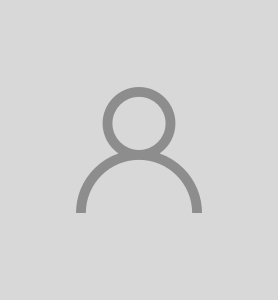 April 15, 2022
-
Susan is selling her rentals...
Thank-you for all your help in finding previous renters! #8014 & #8015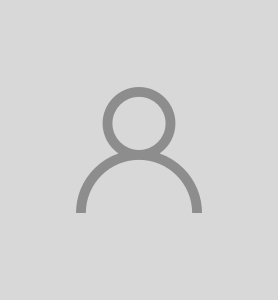 April 13, 2022
-
At renewal Steve said...
It's always a pleasure doing business with you. #5756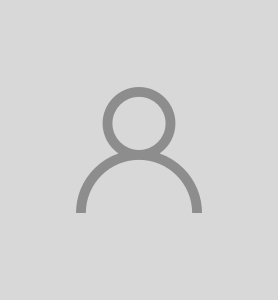 April 2, 2022
-
Tory said...
Let me start by saying we have been very happy with our choice to use your site for our listing! We have referred many people to the site too...our son-in-law just posted with you a couple of weeks ago. #8083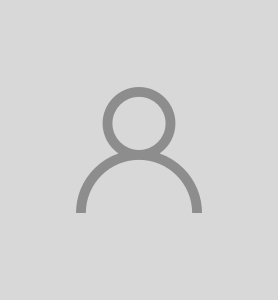 April 2, 2022
-
Norman sold his rental...
Thank you, its been a profitable partnership with your company! Formerly #6416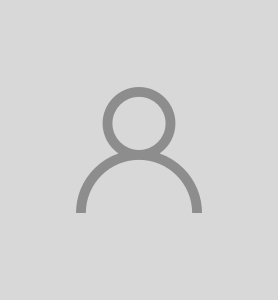 March 13, 2022
-
Corrie said...
Thank you for your wonderful service. Property# 3503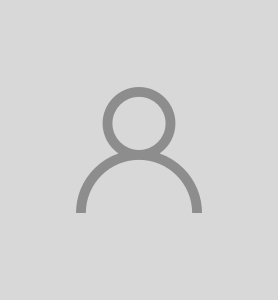 March 13, 2022
-
Pat moved into her last rental...
We moved into 8320 so we will not need it on the site. It was very very helpful so if you could take it off I would appreciate it - thanks for doing such a great job!! Formerly #8320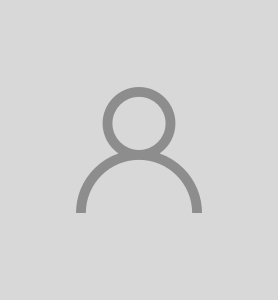 March 6, 2022
-
New subscriber Art said...
It's amazing how many replies already. A little overwhelming...Thanks again! Property #8475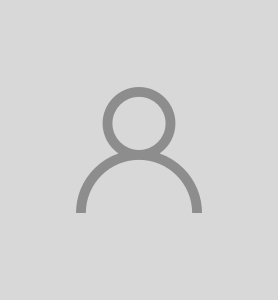 Feb. 15, 2022
-
Shari received inquiries immediately after subscribing...
I was surprised that in a few hours of you creating the listing the property rented for March. I've had about 10 requests since then for the month of March. I didn't even have any photos or description on the site yet. Property # 8449.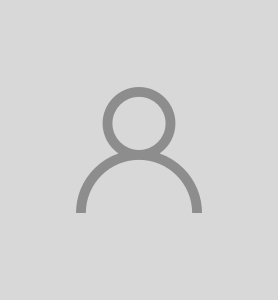 Feb. 12, 2022
-
Joy relisted her home and said...
Thanks for the quick response! Your website is great. I was overwhelmed with rent requests as soon as I listed villa last weekend. Held out for 4 month winter season rental so am happy. Property # 4711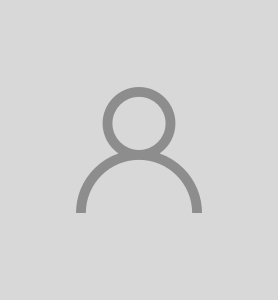 Feb. 9, 2022
-
Ruth needed some help...
We appreciate you and all you do for us non-computer savvy landlords. Property #8442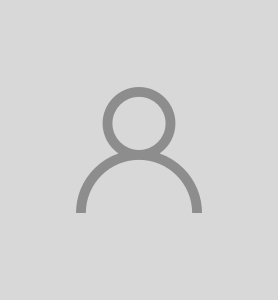 Feb. 8, 2022
-
First year subscriber Roger said...
Your site is working great for us. Property # 8232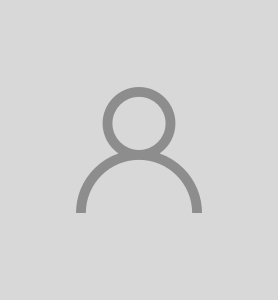 Jan. 31, 2022
-
Don said this after we helped him out...
Thanks for always taking care of my mistakes!! Property #6834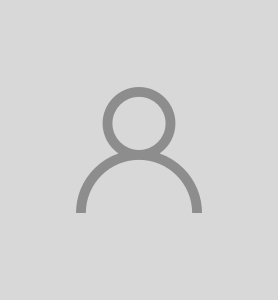 Jan. 29, 2022
-
Harold misplaced a renter's info so we located the inquiry...
Wow!!! You're a genius. Thanks so much. Property# 6261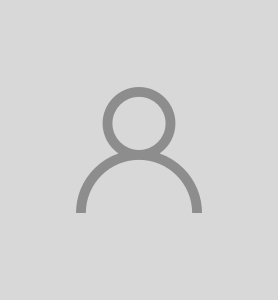 Jan. 26, 2022
-
Lynn needed some help with his calendar...
Thank you for your updating and tutorial. I hadn't used this feature before so I went ahead and updated per future bookings and made notes as necessary. Works really well and great touch. Property # 3479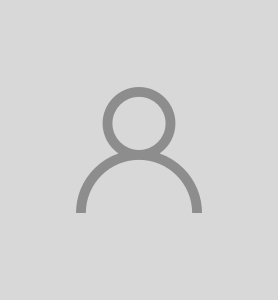 Jan. 25, 2022
-
After providing technical assistance to Beth she said...
Thank you so much for this information, and all the help you are giving me, I really appreciate it. Property # 8422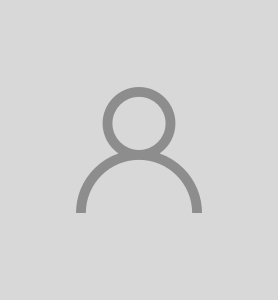 Jan. 22, 2022
-
Mike advised he sold his rental...
Thank-you, it has been a great service. I may purchase another in the future and will contact you again. Formerly # 8013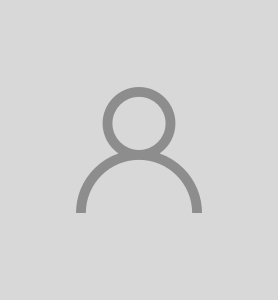 Jan. 19, 2022
-
New subscriber Elaine said...
I immediately had an inquiry after you posted my house and will rent to this family. I've had several other inquires before I could get logged in to add the booking. Property # 8417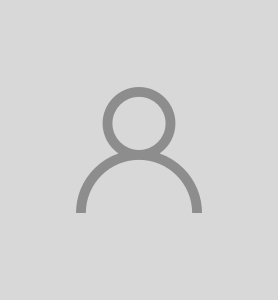 Jan. 5, 2022
-
After subscribing for 3 years Susan said...
We have decided not to [rent] in the future. You have a wonderful service but not needed at this time. Formerly # 6365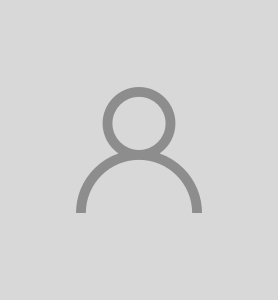 Jan. 5, 2022
-
Tom said...
I'm very pleased with the site. I would like to continue using it and would like to renew for the following year. Property # 8135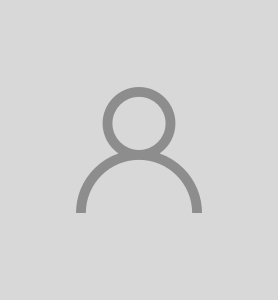 Dec. 29, 2021
-
We posted new subscriber Allison's photos and she said...
That was really FAST. You are amazing. Property # 8299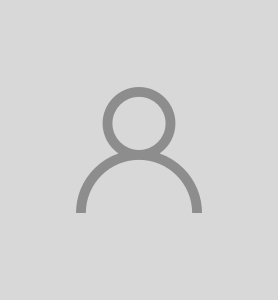 Dec. 20, 2021
-
After posting his photos, multi-unit owner David said...
As always thanks you so much for your help, and I love managing my properties with you. Property #7160