People Talking About Us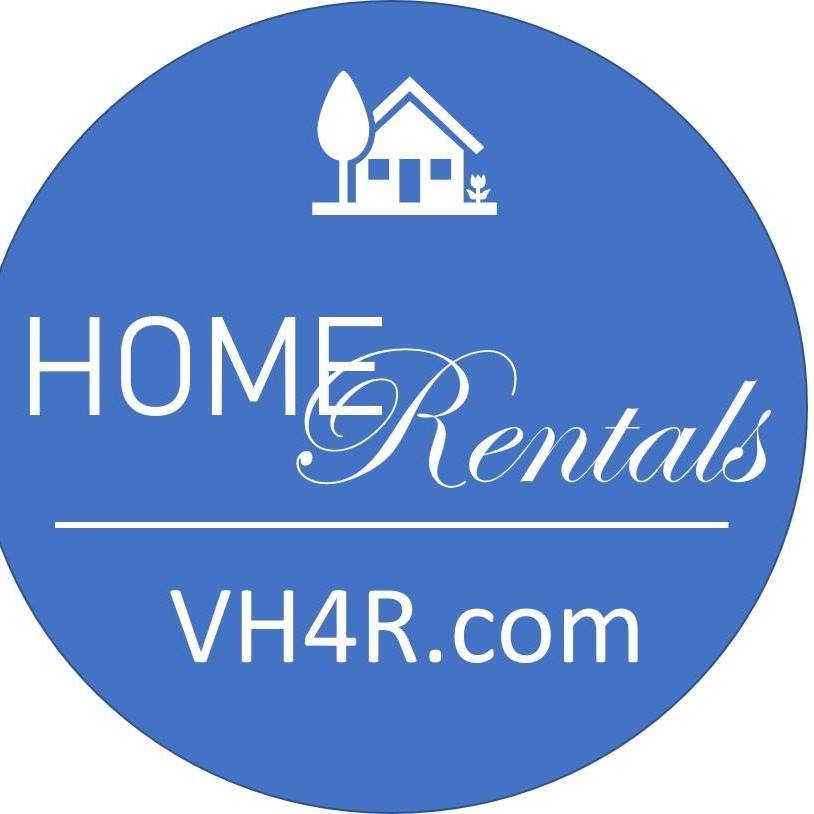 Extremely affordable and highly effective advertising of owner-managed rental homes. VH4R has continuously operated since 2005 and is widely considered the premiere advertising site for property rentals.
Villagers Homes 4 Rent
Sept. 27, 2023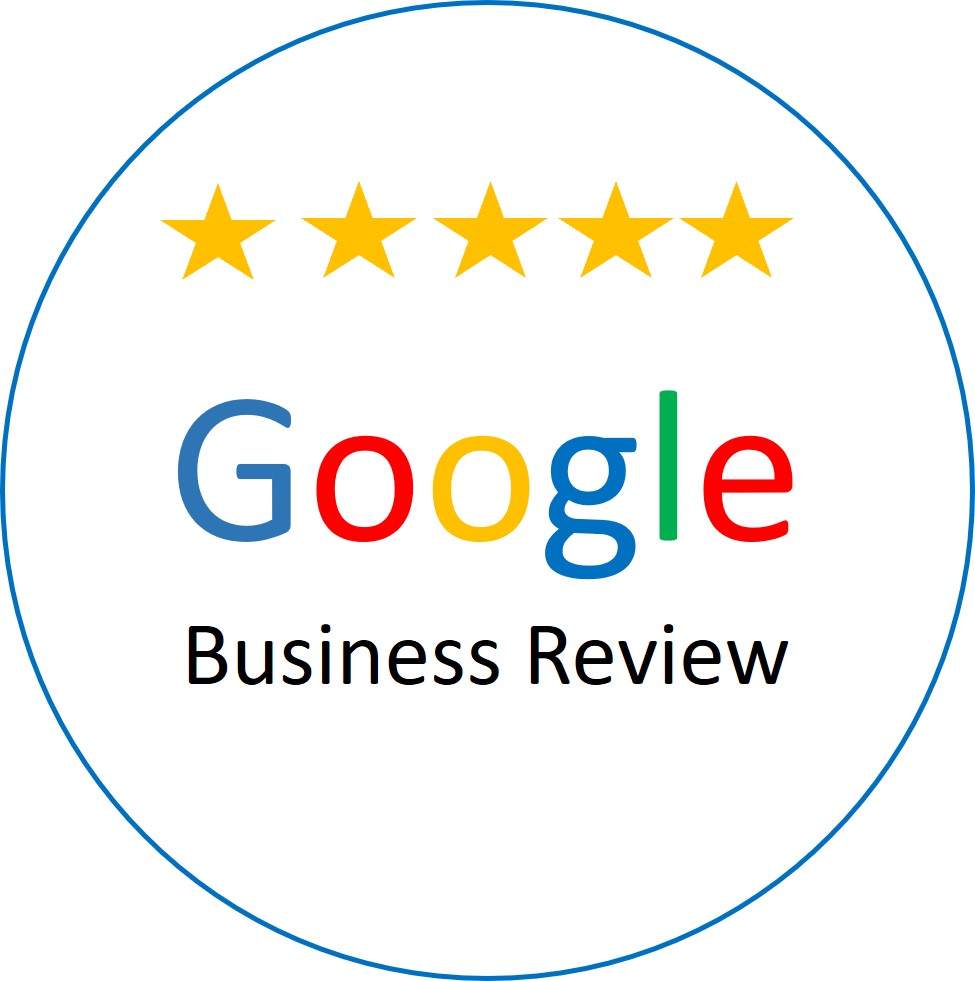 Website surprisingly easy and intuitive. Support was exceptional getting started. Property 9217
Mike posted to Google
Sept. 27, 2023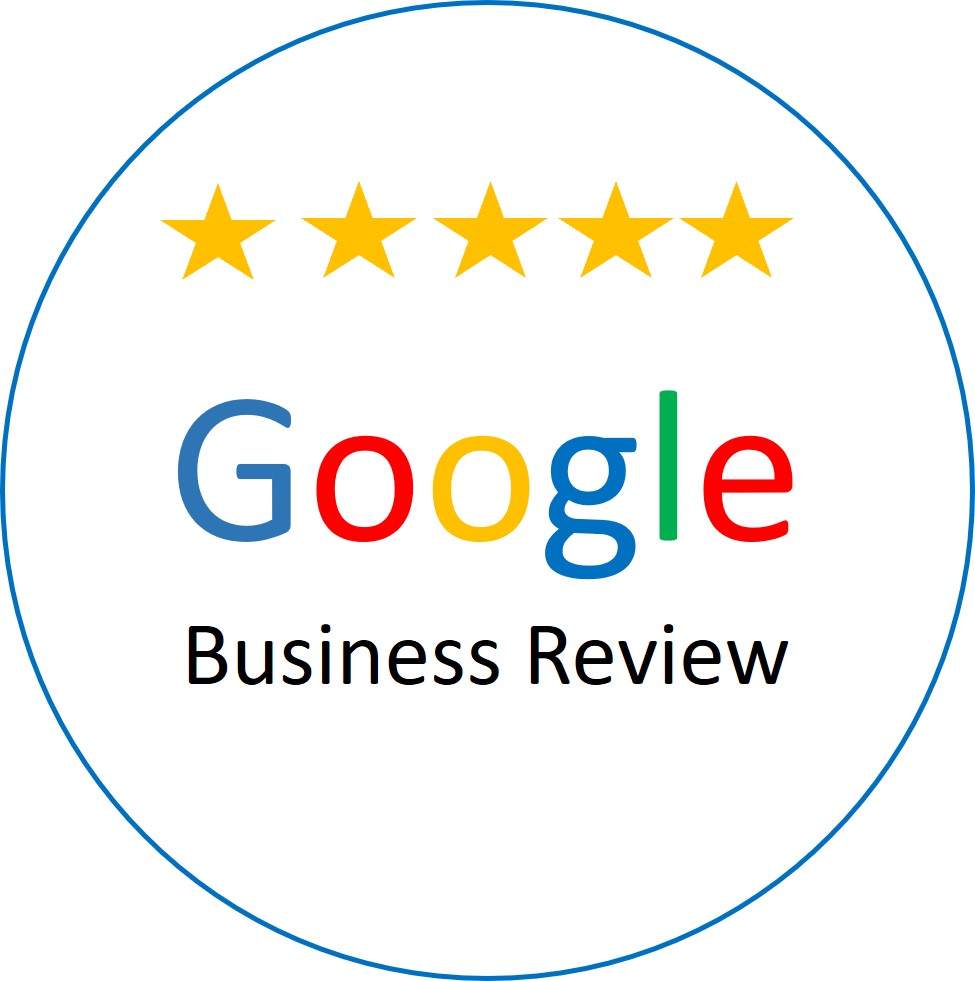 This business is wonderful. Helpful, easy to use, responsive. I could not ask for more and highly recommend it! I got multiple inquiries the first hour my post was up!
Tom posted to Google
Sept. 20, 2023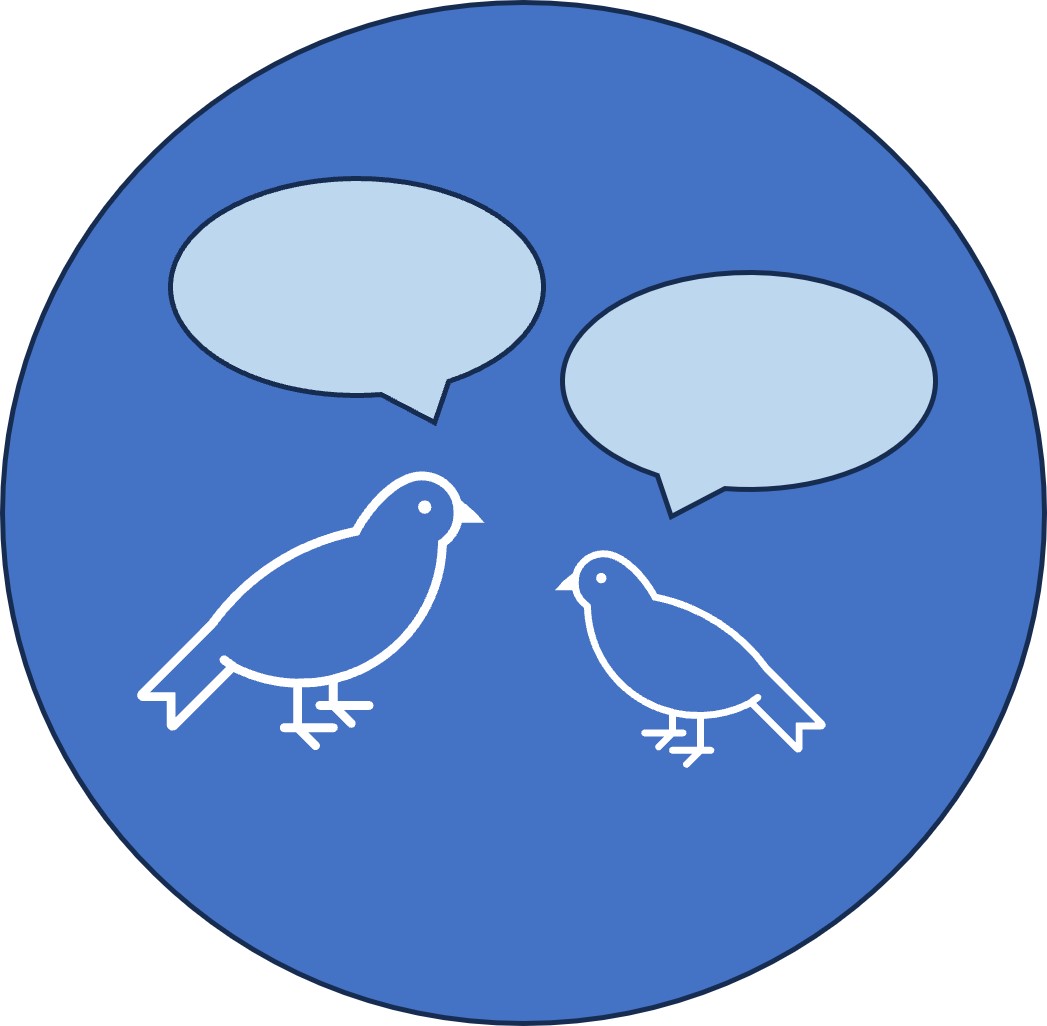 Judy, what I most appreciate is your willingness to personally and very promptly call me back to discuss stuff that is difficult for me to explain. And then you provide good advice and options. You have done that at least 3 or 4 times since I started renting our Villa. Thank you very much. Property #8192
Jim has been advertising for two years....
Aug. 23, 2023